ABOUT
Core Design Workshop is multi-disciplinary design practice under the roof of Core Design Gallery. The design workshop was founded by design architect Chun Hooi TAN in year 2009.
Upon obtaining his Bachelors and Masters Degree in Architecture and Building Design from UK, in year 1999 Chun returned to embark on his architectural design journey by working in various local and international design firms.
Chun has always been fascinated with designing in the local context to the built environment. He has passionately spent the past 16 years designing and implementing various projects in order to perfect the designing practice of contemporary architecture. His versatility includes big scale commercial buildings to niche boutique developments, exclusive private residences, retail mall refurbishments, corporate offices and interiors of retails outlets. In his active pursuit of acquiring contemporary design skill whilst holding strong to his beliefs of discovering the essence of designs, each project has only strengthened his foundation to deliver a satisfaction beyond the clients' needs and expectations.
By integrating the 3 Core elements – Architecture, Interiors and Contemporary Art, Core Design Workshop led by Chun intends to take Malaysian contemporary design to another different level. With him is complemented successfully by Jiin Yuan OOI the Interior Design Director and the team of young designers pushing the limits in the Art of Design.
Director – Architecture + Design
Chun Hooi TAN
BSc Arch. MSc Computer Aided Building Design. Strathclyde UK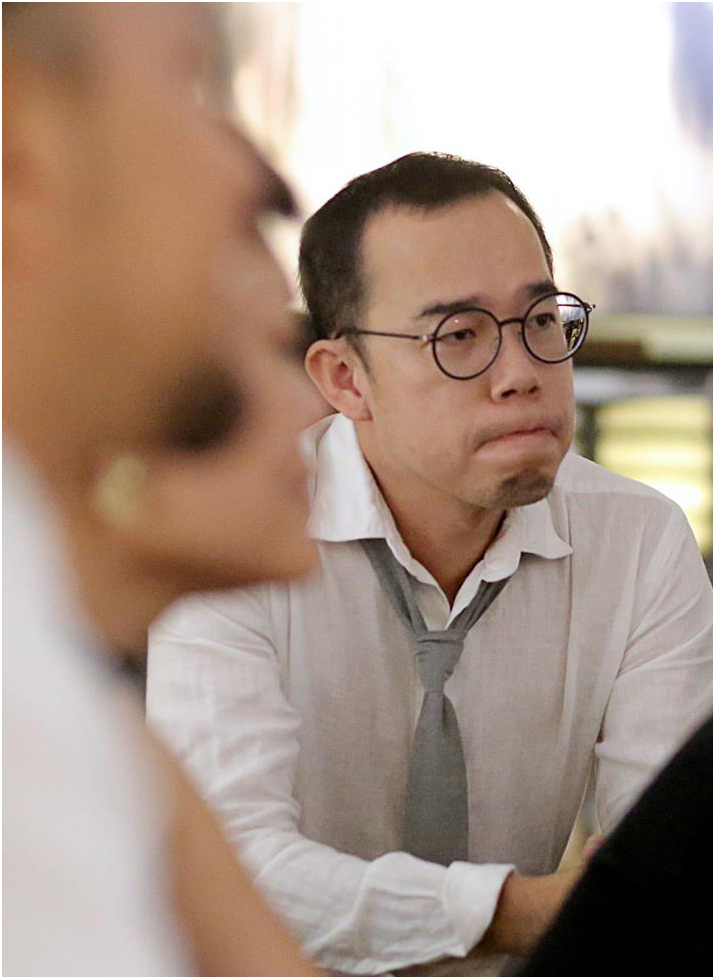 Director – Interior Design
Jiin Yuan OOI
BSc Housing Building & Planning. Interior Design. USM